About Blue Wave Aquatics

Blue Wave Aquatics is a 501(c)(3) nonprofit organization formed in 2010 and was formally known as Federal Way Masters. We are a registered U.S. Masters Swimming (USMS) Club based in Federal Way, WA, at the beautiful King County Aquatic Center. Our staff brings over 30 years of coaching experience with distinctive national awards. All coaches are certified by USMS and USA Swimming. We offer the latest technical instruction, a state-of-the-art training facility, and ongoing support for all your goals, whether you are an adult learn-to-swim, fitness swimmer, multisport athlete, or competitive swimmer.
OUR PHILOSOPHY
Blue Wave Aquatics program supports adults 18 and older to lead healthier lifestyles through swimming. We provide an inspiring atmosphere that combines camaraderie, education, competitions, and fun, which generates inspired action.
A HEALTHY LIFESTYLE INVESTMENT
Swimming with Blue Wave Aquatics offers the following benefits:
Access to 16 workouts each week
Highly qualified and certified coaches provide one-on-one instruction and guidance at every workout
Specialized clinics, including underwater analysis
Workouts that accommodate your goals and skill levels
Team socials, travel, and various non-competitive/competitive activities
ACCOLADES AND AWARDS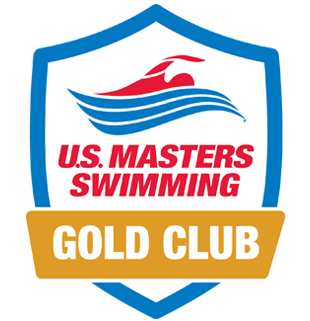 PNA BWAQ Coach of the Year 2023 & 2017
USMS Club of the Year, 2013 
USMS Gold Club Designation
2-time recipient of the USMS Swimming Saves Lives Grant
Members with Top Ten National rankings
Host of PNA Champs for over 30 years
Contact us for more information.
Wendy@BlueWave-Aquatics.com 206 793-9391
or
Membership@BlueWave-Aquatics.com